About CurlFinder
Made from one curly for all textures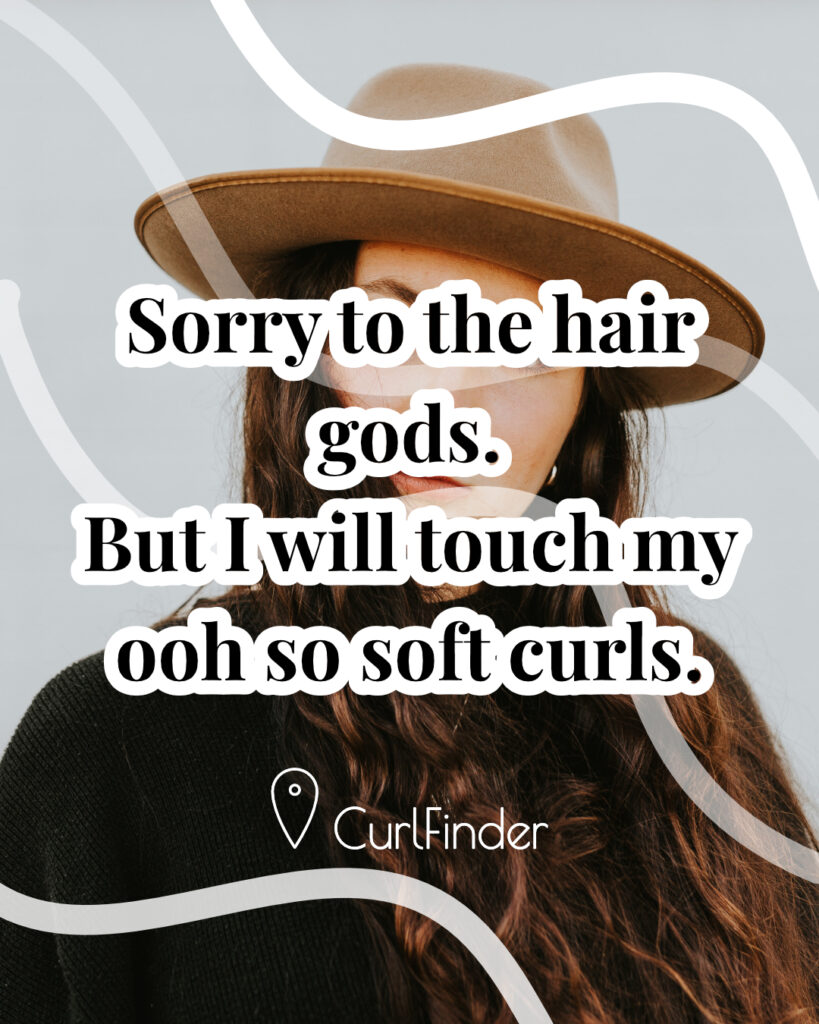 The Story
CurlFinder, a search developed for people with curly hair to find curly hairdressers nearby who are specialized in cutting textured hair.
At CurlFinder, we want to put an end to the tidius search and make it an easy journey for all curlfriends to find the perfect hairdresser. Whether your hair type is 2A, 3B or 4C. We hope you find your perfect match at CurlFinder.
The Curly girl method
A method developed by Lorraine Massey which you can follow to take care of your natural curls, as a Curly Girl you try to find your way by categorizing the curls.
But it's just hair?
Many don't know what a hair shape actually means. That hair can be categorised and properly analysed. For example by hair type straight, wavy, curly or coily, by hair porosity or hair density. Here's how I personally categorise my hair.
All this is just a fraction of the information you get once you join the curly hair community.
Yep, I have curls. What now?
Sooner or later you are confronted with "the big chop", and the topic to find a curly hairdresser. phew…. I didn't find one for the longest time or the next curl specialist was 300 km away. Finding the right curly hair specialist is not easy and cutting curls needs to be mastered.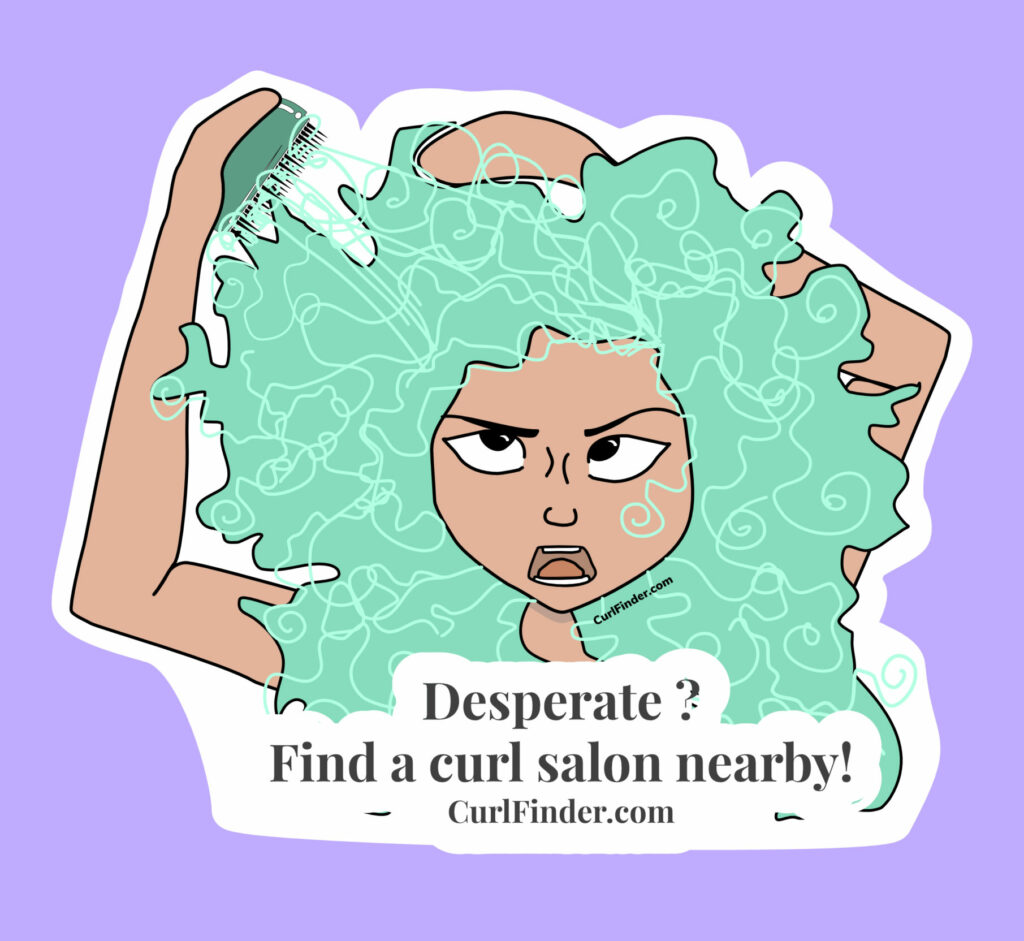 One story, with one goal
I wanted to give back to the curly community that helped me understand my natural hair and how to take care of it.
I hope to one day be able to connect curlfriends with curly hair specialists all over the world. 🌍 👩🏼‍🦱🔛💇🏽‍♂️
That's when the idea of CurlFinder was born – Find the right curly hairstylists nearby, easily and carefree.