About the CurlFinder curly hairdressers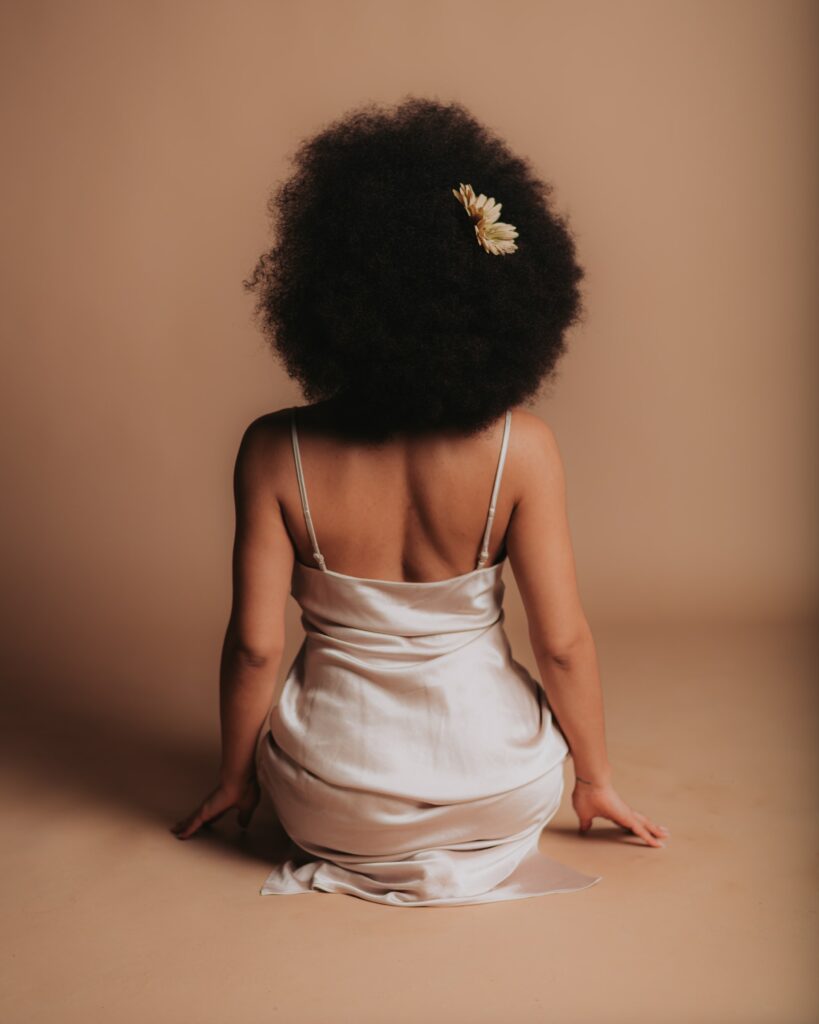 Did you find the perfect curly hairdresser in our search? Here are some tips on how to prepare for your visit at the salon:
The curly specialists on CurlFinder are certified with e.g .: Curlsys, Curlcut, Devacut, Rezo cut, Curl by curl and many more. Or are salons specializing in curls, have testimonials on social media and have been recommended by other curlies from the curly hair community.
Important note: not all our listed hairdressers are CGM (Curly Girl Method) friendly.
What you should consider before visiting the hairdresser.
When making an appointment, always ask for the curly hair specialist or a curl cut in the salon, the salons on CurlFinder have different hair specialists in their field.
Informier yourself prior whether your hairdresser is CGM friendly or not.
If not, kindly ask the curly hair dresser if you can bring in your CG friendly products.
Have the courage to discuss your wishes and get professional advice, before the hair cut! To avoid unwanted results.
Have you found a curly hair specialist?
We would be happy if you could mention CurlFinder when you visit the hairdresser.
Feel free to tag @CurlFinder on your socials, for e.g. after or during your visit at the curly hair salon.
We would highly appreciate if you recommend CurlFinder to your Curlfriends.
Have fun finding!
You have more tips about what curlies should look for before visiting a curly hair salon ? Feel free to write us using the contact form below.